Party at Grenfell Golf Club
Scroll Down for more details
Grenfell Golf Club
Friday March 17th
7pm to 11pm
Tickets $10
Get ready to celebrate St. Patrick's Day in style!
We are proud to present an event like no other, designed to bring together the community in a fun and festive atmosphere. From music to traditional Irish drinks, this St. Patrick's Day event promises to be an unforgettable experience for everyone.
Here are just a few reasons why you should join us for this epic St. Patrick's Day event:
1. Unbeatable atmosphere
From the moment you step through the door, you'll be transported to a world of green, gold, and Irish charm. Our team has worked tirelessly to create an atmosphere that's perfect for St. Patrick's Day, complete with authentic decorations, lights, and a green light dance floor.
2. Amazing live entertainment
What's a party without great music? We've lined up DJ Apparition keep you entertained throughout the night. From traditional Irish music to modern hits, you're sure to find something to get you moving and grooving. Requests Welcome.
3. Fun for everyone
Whether you're a die-hard St. Patrick's Day fan or just looking for a fun night out, this event is perfect for everyone. With a variety of activities and entertainment throughout the night, there's something for everyone to enjoy. You'll be able to meet new people, see friends you maybe haven't seen in ages, and create memories that will last a lifetime.
4. Unforgettable experience
At the end of the day, this St. Patrick's Day event promises to be an unforgettable experience that you won't want to miss. From the amazing atmosphere to the great entertainment and delicious drinks, you'll have everything you need to make this St. Patrick's Day one to remember.
 Get your tickets now and join us for an incredible St. Patrick's Day event that promises to be the highlight of the season.  We can't wait to see you there.
Dancing
DJ Apparition (Evan Connell) will supply the tunes, lights and lasers.
Song requests welcome.
green beer
Yes, you read that right!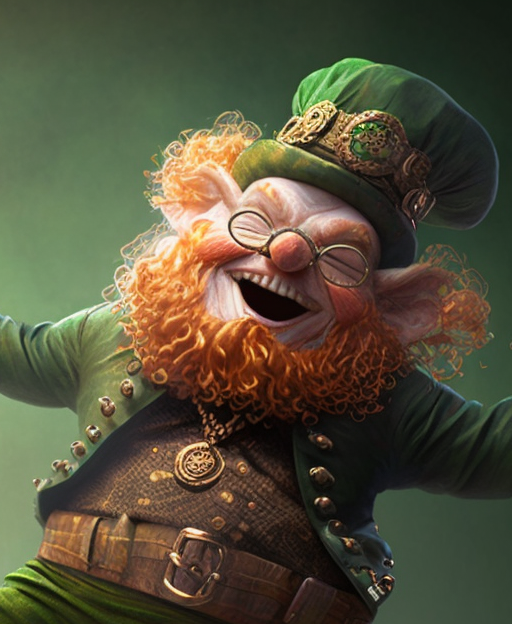 Buy your tickets here
7pm Start until 11pm | Friday 17th of March
Tickets $10 per person
You can pay with a credit card, or pay cash at the door. Select the number of people you are bringing and click the Add to Cart button below.  If you want to pay at the door, select that option at the checkout, and bring cash on the night. The bar has Eftpos facilities to buy your drinks.