DJ Apparition
Let's Dance
Book me for Weddings, Birthday, Functions, etc
Whether it's an 18th Birthday EDM mix or a 60th disco dynamite, with 30 years in the music industry and international gigs, let me take your next party from ordinary to extraordinary.
I bring my own equipment with lasers.
Birthdays, Functions, Weddings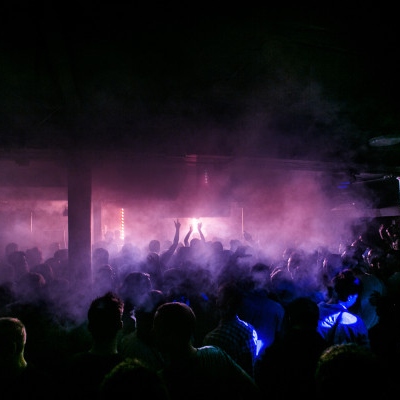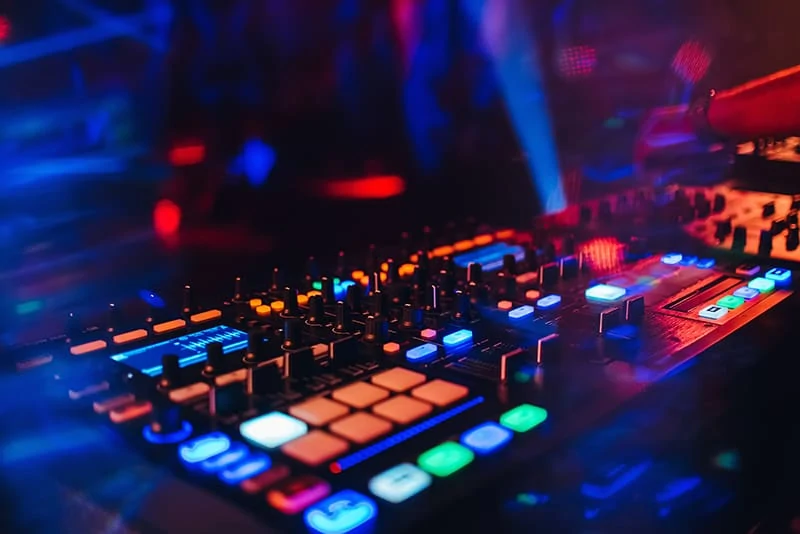 My favourite type of music is jazz, by artists like Bootsie Collins and Herbie Hancock.
I love to create sets that combine all sorts of genres with an electronic twist. So often we hear arena rock bands play the same short songs over and over – it's nice to break up those moments with something else!
For example, why not add some smooth R&B-style vocals to a hip hop track, or draw out the silence between two notes for maximum effect?
I am DJ Apparition, a multi-genre DJ from the Eastern Suburbs of Sydney. I specialize in blending hip hop, R&B, jazz and electronic music. I have over 30 years of experience spinning for audiences around the world and my signature style involves smooth transitions between different genres to create an atmosphere of surprise and delight. My goal is to bring people together through music by creating unforgettable experiences at festivals and special events across Australia and abroad
When I'm performing, I make sure to keep the energy high and bring something fresh and exciting to the party. My sets are full of unexpected transitions that keep people guessing, while still maintaining a steady flow of music. I mix together classic tunes with modern favorites and sometimes incorporate special effects like light shows or visuals to further enhance the experience. No matter where I'm performing, my goal is always to ensure everyone is having an amazing time! 
My music is vibrant and energizing, blending genres from hip hop to jazz and electronic. My production style emphasizes the fun of melody while still maintaining a high level of musicianship; never sacrificing one element for another. Through my signature sound, I strive to bring people together through music and create an amazing experience that will be remembered forever!
When I'm performing, I create an electric atmosphere full of energy and excitement. My seamless transitions between genres keep the crowd engaged and dancing throughout my set. I often incorporate light shows and visuals to further immerse listeners in the experience. With my signature style, I guarantee that everyone will have a great time! No matter if it's a club night, festival or private event, no one leaves without having experienced something truly special.