Private Events
Need a DJ to ensure your event is special? Simply let me know your genre preferences or type of clientele and I will bring the music.
Clubs
70s-80s-90s- to modern dance and something new.  Let me know the crowd you are chasing and I will bring them to your dance floor.
Corporate
Music makes the event.  Whatever the occasion, a professional musician can control the atmosphere and keep your patrons happy.  As a result, your occassion is remembered forever.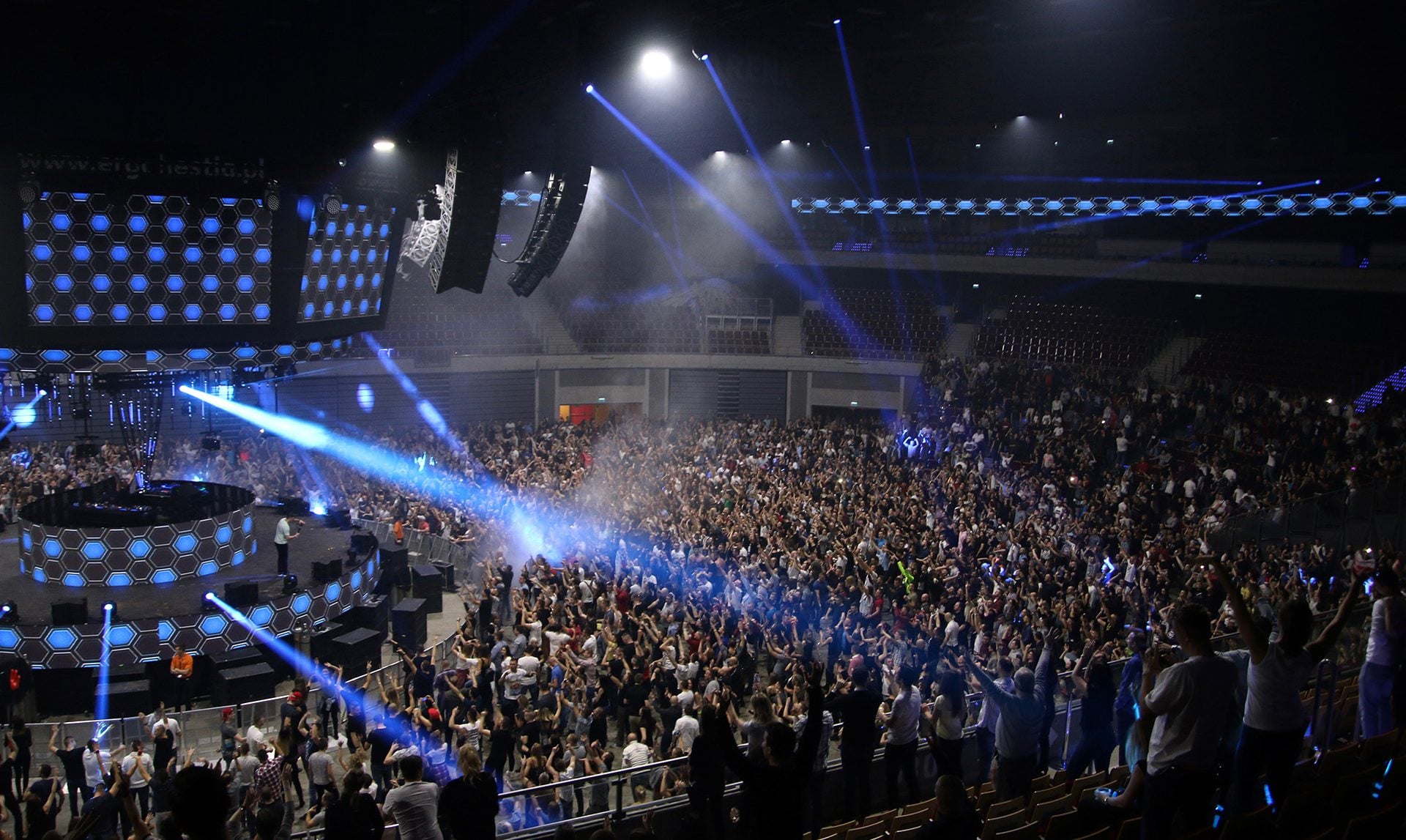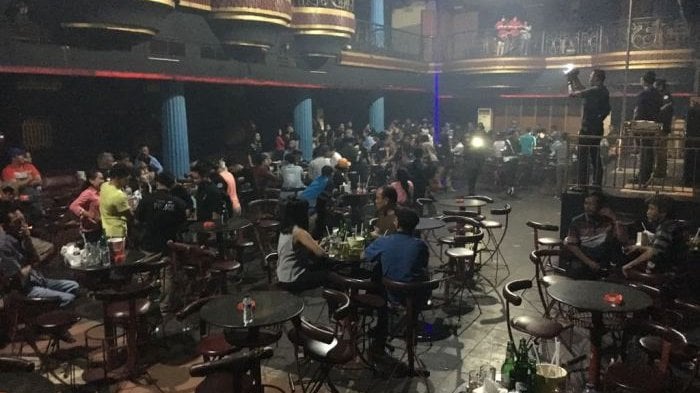 Need some music for your party?
Just select one of the playlists below.
Remember to add a 12 seconds crossfade to the playlists, here's how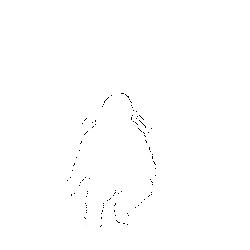 Why you should hire me for your next wedding, party, function, gathering, bar mitzvah, Shindig, Boot Scoot, Ho Down, etc
The dance floor is the perfect place for you, your partner, close friends and family, staff or clients to shake off all the hard work you've put into planning the big occasion. You'll just want to grab a drink, close your eyes and forget about all your worries. This is where I come in.
Here are some reasons why you would hire me:
I Have a Deep Musical Knowledge
The DJ's job is solely to make sure that people have an awesome experience. I do this every weekend.
In my down time, I listen to the latest hits and the golden oldies, preparing for all types of people from different backgrounds to ensure I can get any wallflower off their chair and onto the dance floor.
I Have All The DJ Equipment. I Have Lighting and Other Cool Things
I don't think people appreciate the impact good lighting has on people's moods and actions. A good dance floor provides people with the opportunity to break free from their personalities and become their inner rockstar. No one can do this under some old fluorescent lighting.
I Will Free up Your PARTY PLANNING TIME
I'm sure that you have a list of tasks that need to be checked off before the big day. Don't make that list longer by creating a playlist of tracks to fill the hours of dance floor time.
I Will Bring Professionalism and any Attire
A DJ is no longer a scruffy dude in a sweatsuit hunkered by a box of records or CDs. They are one of your professional team members ready to hit the theme and tone of your night. I am willing to behave and dress as you require so get me on board early to prepare.
I Can Deal with Requests
In personally running your music, requests will be your biggest bugbear. No, you don't want to hear your uncles favourite Aerosmith song (Unless you do). No, you don't want to hear Britney for the second time. No, you've never heard of that new club banger your 17-year-old cousin loves at the moment.
Leave the no-ing, yep-sureing and sorry-i-can't-hear-youing to me, a professional DJ.
I Can Help With Your First Dance at your Wedding
The first dance with your new partner for life is. Followed closely by the dance with the father, if you choose a more traditional wedding.
Just you and your boo on the floor in front of everyone either cutting out some rehearsed moves and just hitting some feelings. It can be scary and confronting, but of course exciting and exhilarating, and you don't want to think about anything else apart from your partner.
I can make sure it's seamless by helping you with the planning and execution of your first dance. I can also help with any other activities you might want to run during the night as well.
I Will Read the Crowd's Response
I certainly wouldn't take over the duties. However big groups of people come with a big load of opinions and preferences. This is fine, everyone likes what they like so I get it. But, if the majority of your group are looking for a place to sit down when a certain song comes on then you're not hitting the mark.
I'm keen to hear your songs choices, but also be ready to save the day at the decks when things don't hit the right beat.
I will be the Last Person Standing
In my history of attending events, I've never been a DJ on the clock.
That's not to say my time is free – but if the party kicks on I am sure we can come to an agreement of some sort. No need to put your playlist on backup…
Book me for Weddings, Birthday, Functions, etc
Whether it's an 18th Birthday EDM mix or a 60th disco dynamite, with 30 years in the music industry and international gigs, let me take your next party from ordinary to extraordinary.
I bring my own equipment with lasers.
Birthdays, Functions, Weddings